Play
At Hasty's there is so much to see and do. All you need to do, is try to fit it all in!
We have various play areas suitable for children of all ages.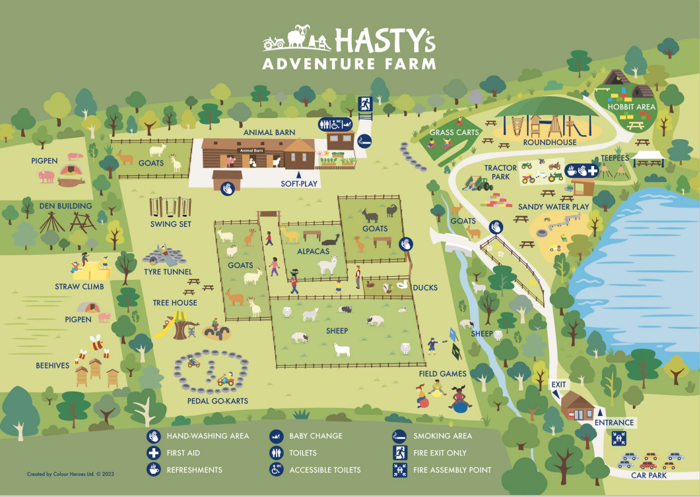 Sandpit and Water Play
Play in our giant sandpit, with all the fun of the beach with our buckets, spades and diggers.
Then pump the water pump to create a river or dam.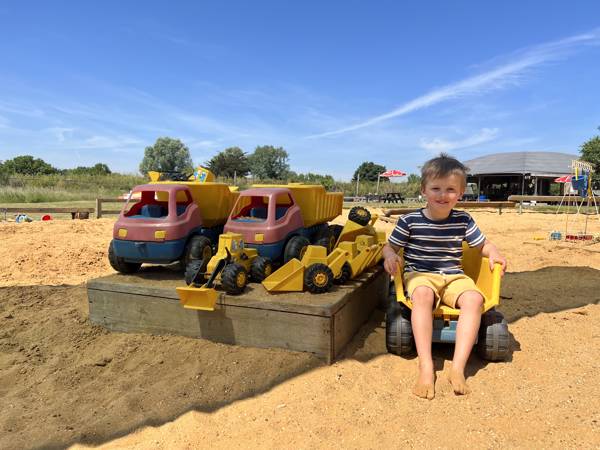 Tractor Park
John Deere pedal tractors, Diddy cars and more. Whizz round our tractor pad, go over the ramp and fill up with fuel.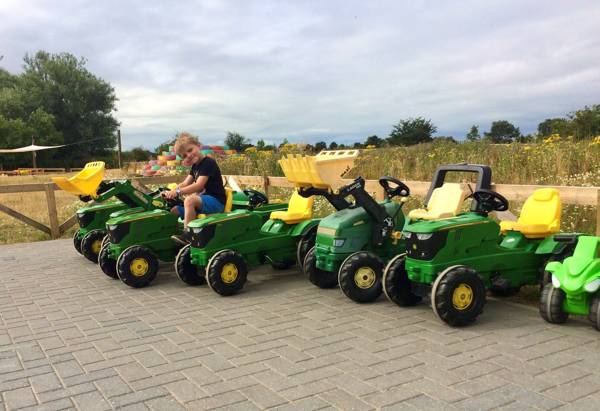 Soft Play
An indoor, farm themed soft play for toddlers to enjoy.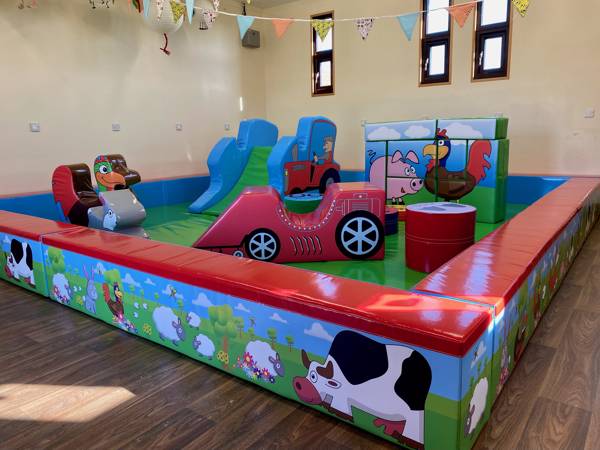 Toddler Area
A fun filled area for the little ones, with hobbit houses, swing, bouncy animals, mud kitchen and more.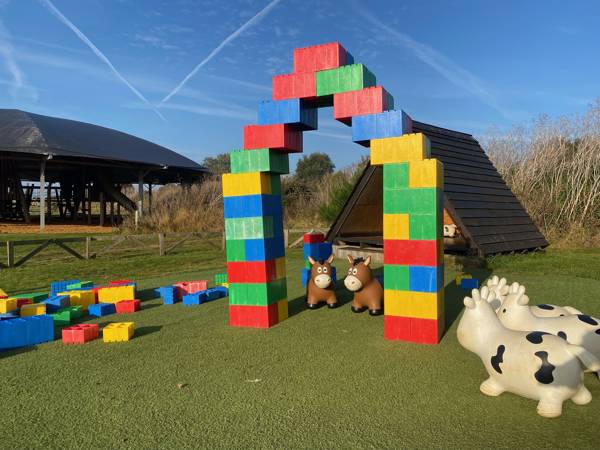 Lego bricks and Waffle blocks
Build, create, let your imagination run wild with our giant blocks and bricks.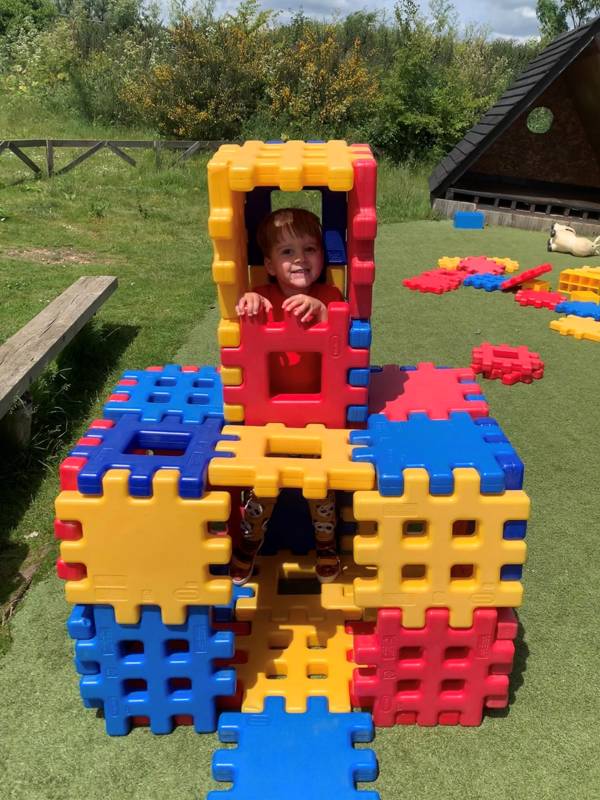 Treehouse
Slide, climb and swing on our colourful treehouse.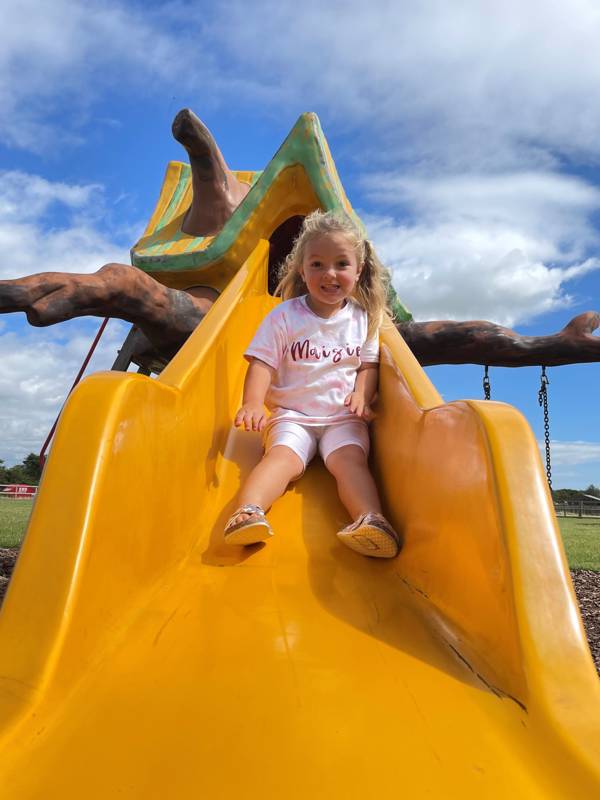 Teepees
Get closer to nature in our shaded teepee area. Enjoy views of the lake whilst you enjoy one of our delicious ice creams from Cowpaccinos.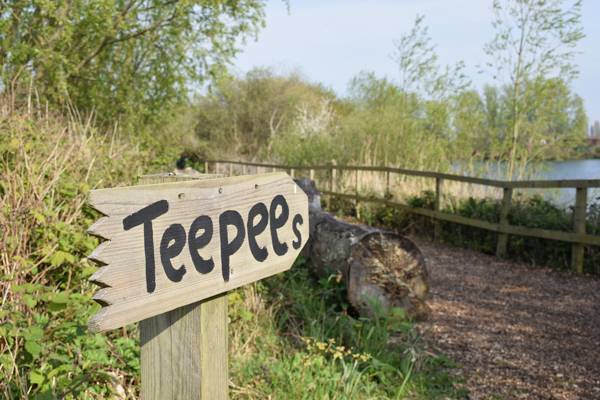 The Roundhouse
Explore the Roundhouse; the largest, covered, wooden adventure play area in Essex. Climb, balance, slide and scramble through 3 levels of fun.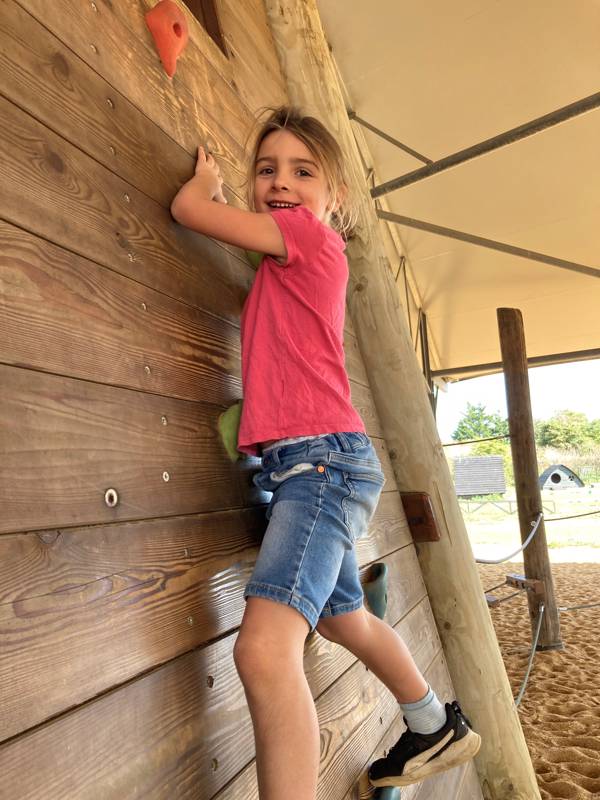 Grass Sledges
Whizz down the hill on our fantastic grass sledges. Great fun all year round on our all weather surface.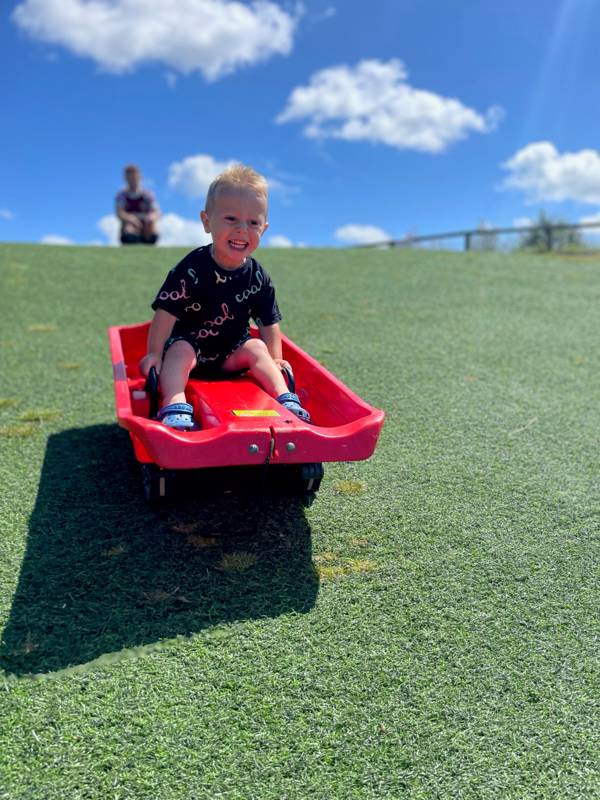 Den Building
Unleash your inner adventurer and see what you can build. A great activity for families to enjoy together.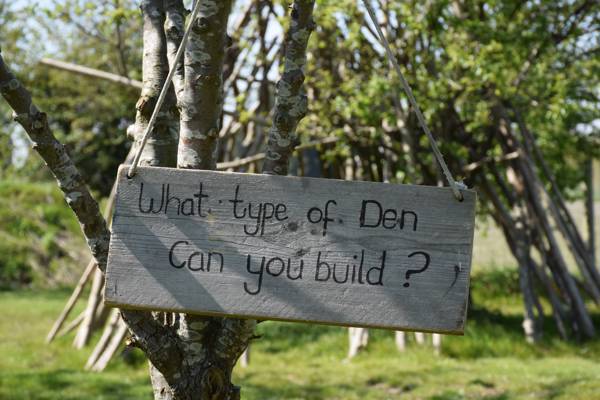 Go Karts
Pedal Go Karts for all the family, with two sizes. Who will win? Adults or the kids?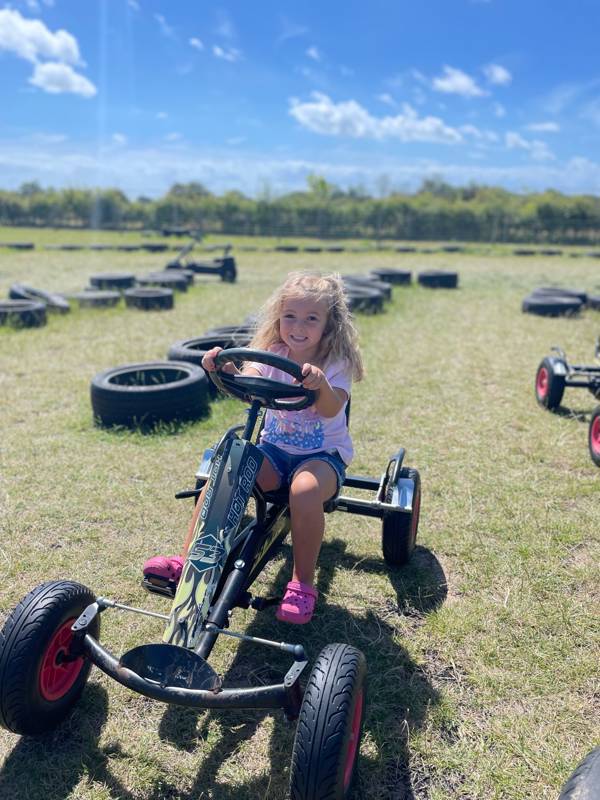 Our Animals
At Hasty's Adventure Farm we have lots of friendly animals for you to meet. There's an inside barn, grassy paddocks and our animal contact zone where you can get up close and even feed them.
Our traditional farm animals include; Alpacas, Jacob sheep and lambs, Valais cross sheep, Golden Guernsey goats, Anglo Nubian goats, Pygmy goats and kids, pigs, calves, chickens, chicks and turkeys.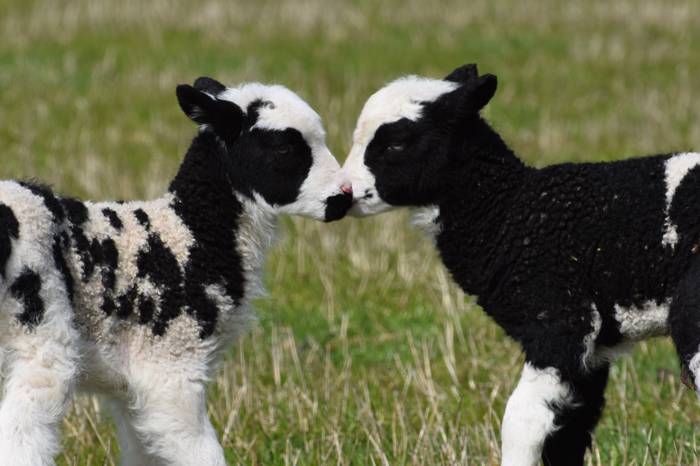 Mac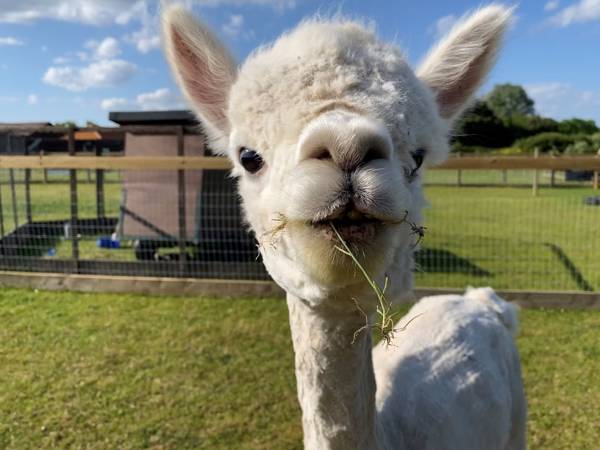 Crunchie
Date:
Born at Hasty's 2021
Loves:
Catching snowflakes on his tongue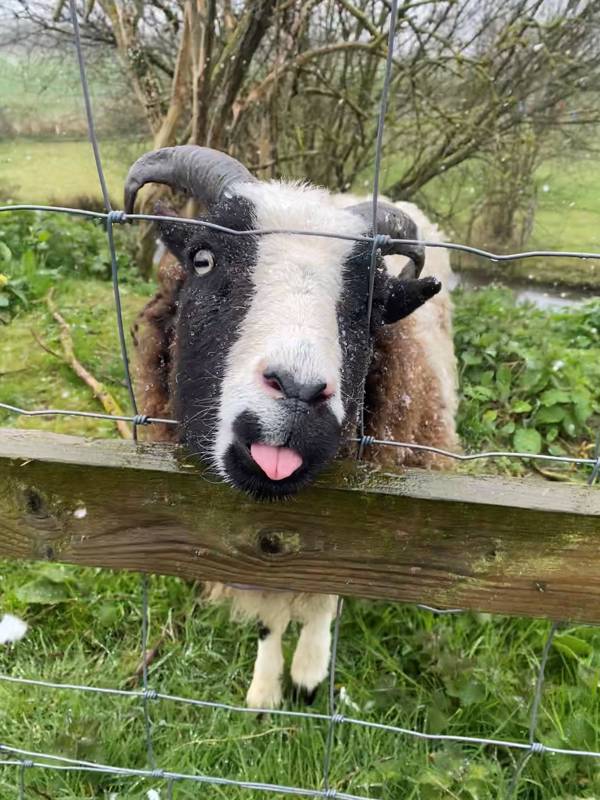 Dotty
Loves:
Playing with her friends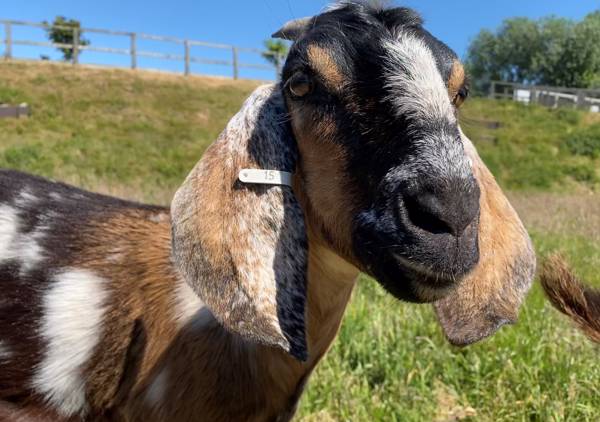 Rosie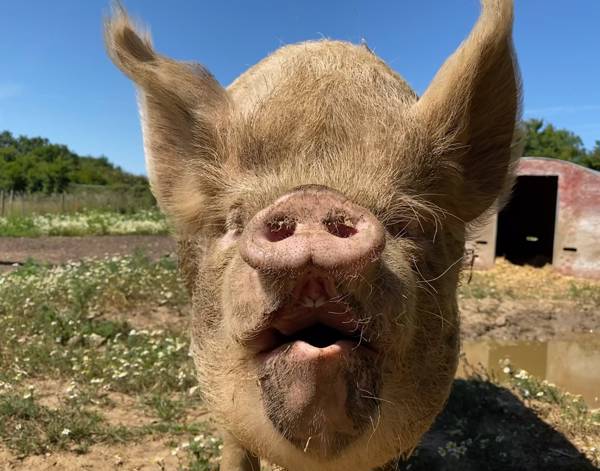 Harry
Breed:
Golden Guernsey Goat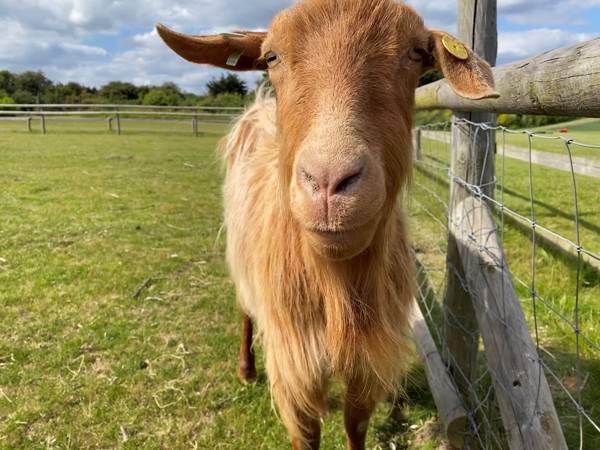 Karen
Date:
Born at Hasty's 2020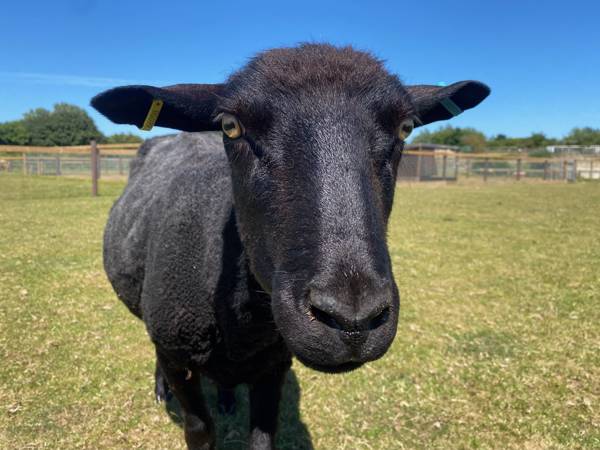 Scully
Breed:
Rhode Island Red Chicken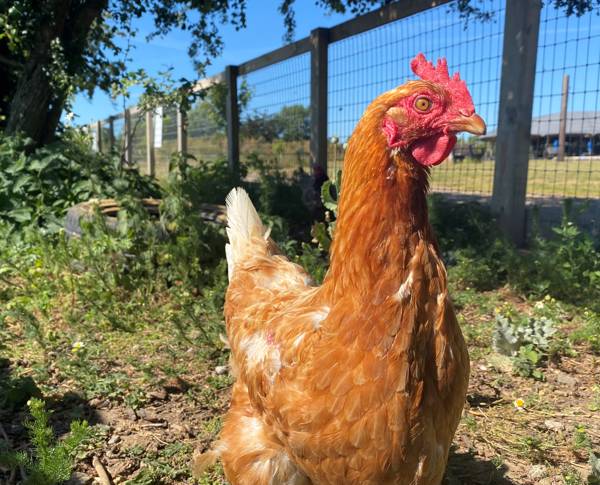 Pipsqueak
Date:
Born at Hasty's 2022
Loves:
Playing hide and seek