Access For All
Here at Hasty's Adventure Farm we believe everyone deserves a wonderful and safe day out. That's why we are dedicated to making Hasty's accessible for all.
Pre-Arrival
We are just a 40 minute walk from Clacton-on-Sea train station or alternatively we are on the number 4 or X76 bus route.
If driving to Hasty's our address is:
West Road
Clacton-on-Sea
CO15 1AG
Our what3words is shares.novel.expiring
If you are visiting and have a child with learning difficulties, we have a sensory story available.
Car Park
Though we don't have dedicated disabled parking spaces. We have plenty of parking spaces available. The paths on our car park are gravel whilst our actual parking spaces are on grass. All our parking is free of charge.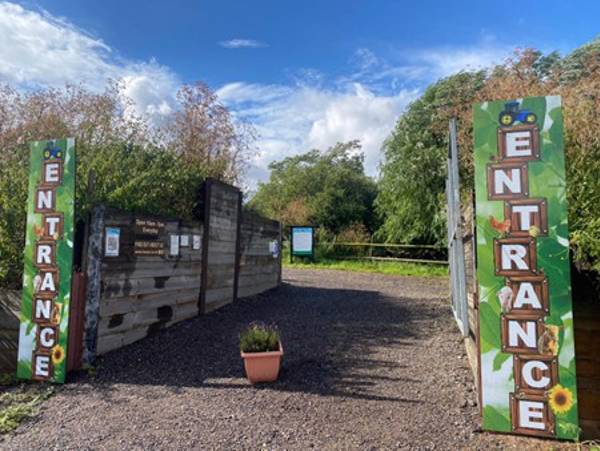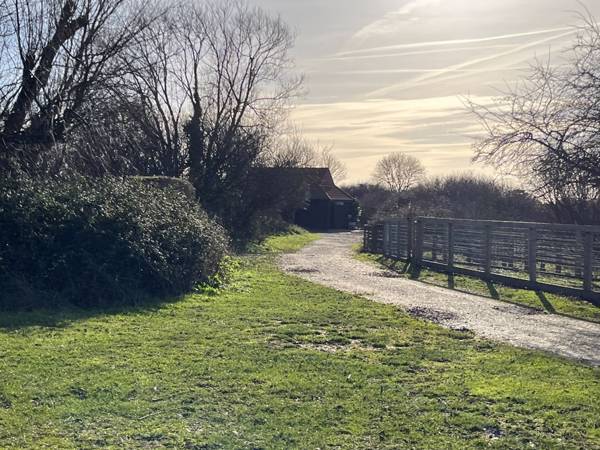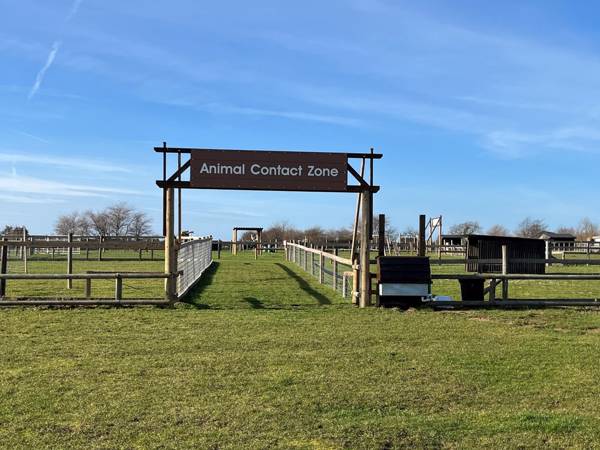 Landscaping
We have done our best to make the paths at Hasty's wheelchair and pram friendly. Though we do have the odd tricky stone or small hole. If you are in need of a rest we have plenty of benches and if you are need in assistance don't hesitate to ask a member of our staff.
Toilet Facilities
We have one disabled toilet available. It is located in our toilet block. Our disabled toilet has support handles and an alarm if you find yourself in need of it. There is also a larger cubicle and toilet seat in both the men and lady's toilets. The taps in all our toilets are all automatic with a push soap and paper towels to dry your hands. There are NO hand dryers in our facilities.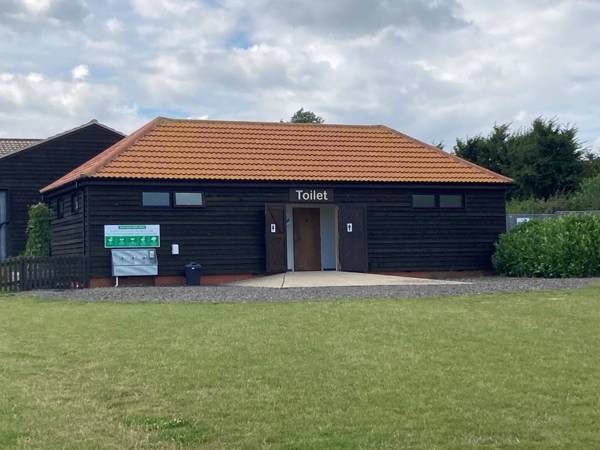 Dogs and Other Pets
Sadly no dogs or other pets are allowed at Hasty's except for trained assistance dogs. We politely ask that any assistance dogs you bring to the farm are clearly identifiable with either an assistance dog coat or lead. This will also be arranged with a member of staff before arriving. Please email info@hastys.co.uk
Dietary Requirements
If you have allergies or intolerances please ask a member of staff at Cowpuccinos for help and assistance. Do not hesitate in bringing your own food and picnics into Hasty's we have lots of picnic table around the site.
Other Information
All our members of staff are basic first aid trained. We have at least one member of staff who is a fully qualified first aider in everyday. You are welcome to breastfeed at Hasty's.